We Have Extensive Local Experience
Our team has been working with clients across Greater Charlotte since 2005 and we've generated unbeatable results for countless rental properties.
Our Team Puts Your Needs First
We work diligently to address your concerns and make certain we do everything possible to help you hit your performance benchmarks.
It's Easy to Connect with Us
Our online account portals mean your statements are never more than a click away. Sign in at any time for a comprehensive overview of your rental.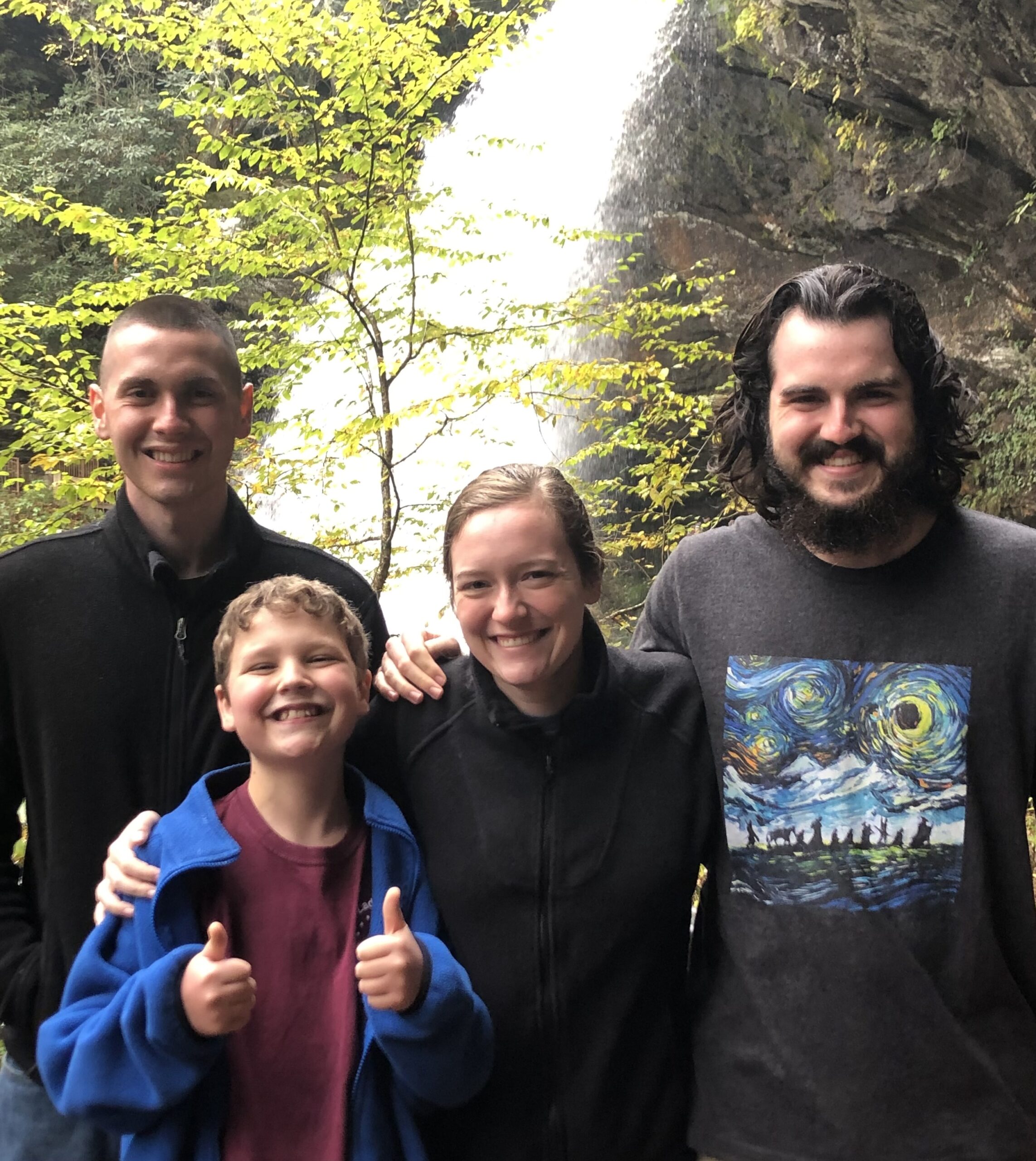 Our Story
At Townsend Realty Group, we have been the trusted provider of a full range of real estate services throughout the greater Charlotte area since 2005. As a licensed real estate brokerage firm in both North and South Carolina, and a licensed contractor, we are uniquely qualified to assist with every facet of your real estate needs. So, whether you are a first-time home buyer, someone looking to sell your home, a beginning or seasoned investor looking for your next great deal or to hire a skilled property management team, or someone who is simply just searching for a great rental, you can depend on us to assist you along every step of the way!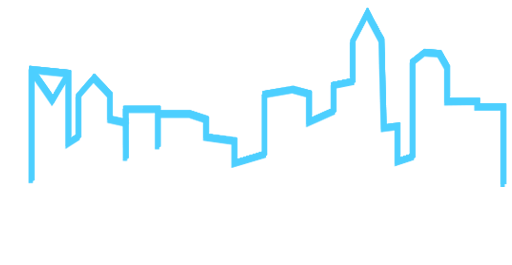 Start a Conversation with Us