Property Management Designed with your Needs IN Mind
Whether you prefer investing in single-family rentals or multi-family apartments, you already understand the challenges of maximizing your property for success. The right property manager should take the guesswork out of profitability, giving you the freedom to focus on what really matters in life.
At Townsend Realty Group, our team is passionate about helping property owners in North & South Carolina to get the most out of their real estate investments. Explore our flexible management packages to learn more about our approach to rental management today.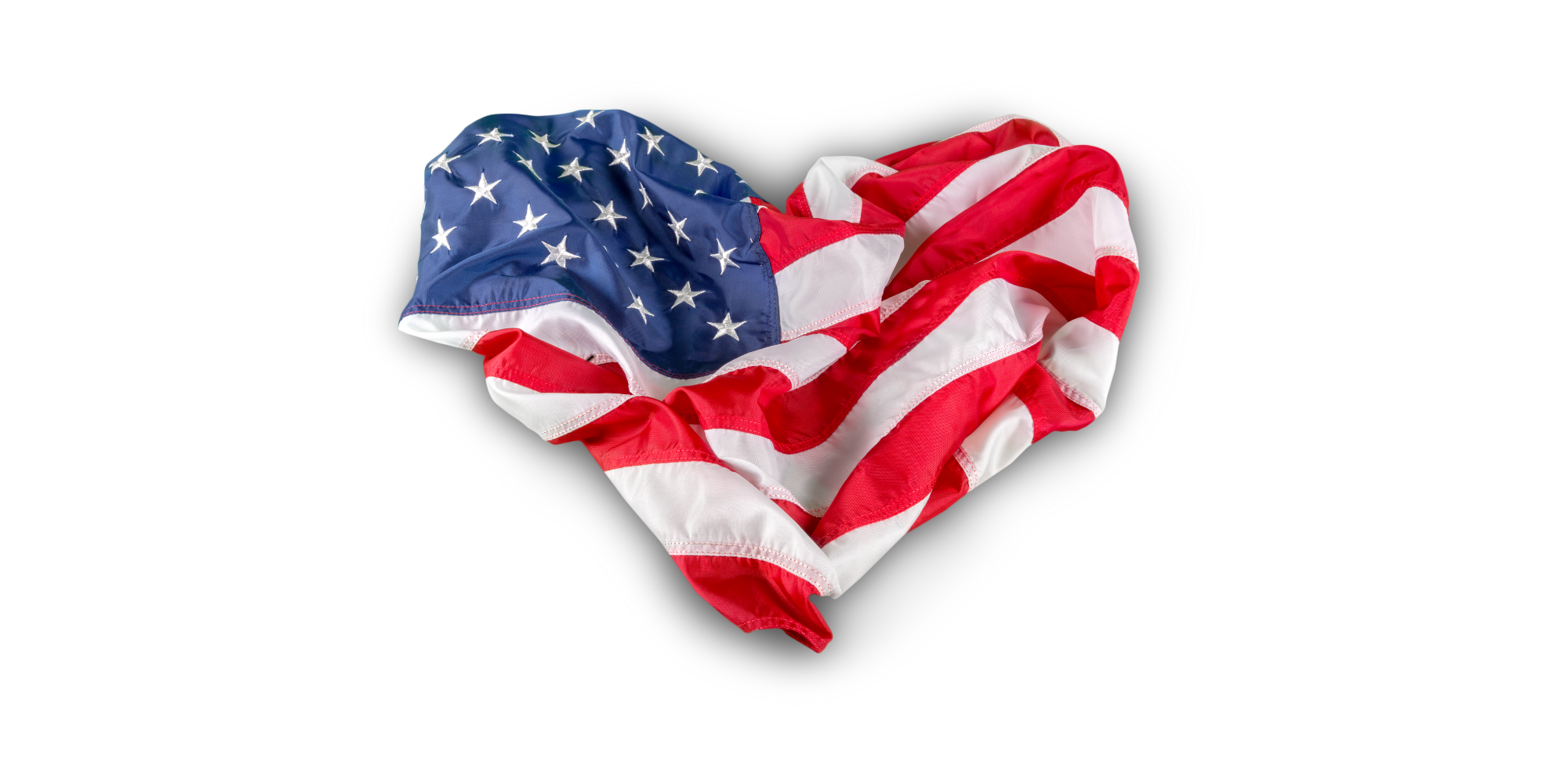 Proudly Veteran-Owned & Operated
Our Property Management Services
God is our Creator
Life is a GIFT! Live it, Enjoy it, Celebrate it, & Fulfill it!
The Golden Rule
Do unto others as you would have them done unto you.
Family Rules
Be Happy, Always Tell the Truth, Be Thankful, Work Hard, Help Others, Obey, Keep Your Promises, Snuggle, Use Nice Words, Clean Up After Yourself, Share Always, Use Your Manners, Say Your Prayers.
"I have put my trust in Jim to manage my property for several years now.  I can rest easy knowing he will handle any issues that may arise in a timely manner.  Jim has been very proactive and great to work with.  I look forward to having Townsend Realty Group manage more properties for me in the future."
Sean Heierman, Satisfied Client
"Jim is very professional, trustworthy, proactive, and reachable. He maintains good records and can be trusted with any size portfolio."
Gopal Kasarla, Satisfied Client
Why Choose Townsend Realty Group?
"I own a combination of single and multi family units Jim looks after. There is never a moment that I am worried. He shares with me my monthly statements, gives me an update on the month's activities, contacts me if there is an emergency, and solves the problem."
Natalie Grimbergen, Satisfied Client
"Since 2012, under the management of Jim Townsend and the Townsend Realty Group, our property rental portfolio has grown from one single-family home into a multi million-dollar investment. Providing outstanding property purchase advice, hands-on tenant management, and a network of handymen and maintenance workers, Jim has always delivered the highest quality realtor and property management services."
Russell and Kelli, Based in Singapore
Greater Charlotte's


Local Property Management Team
When it comes to navigating the ups and downs of the rental market in Charlotte and the surrounding area, it's important to work with a professional. The right team understands the unique challenges of the market and will help ensure you consistently hit your performance benchmarks.
At Townsend Realty Group, our team is passionate about real estate across Greater Charlotte. We live and work in the area and we have decades of collective experience helping property owners to get more out of their investments. Learn today how we can help you hit your financial goals; call us to schedule a free consultation.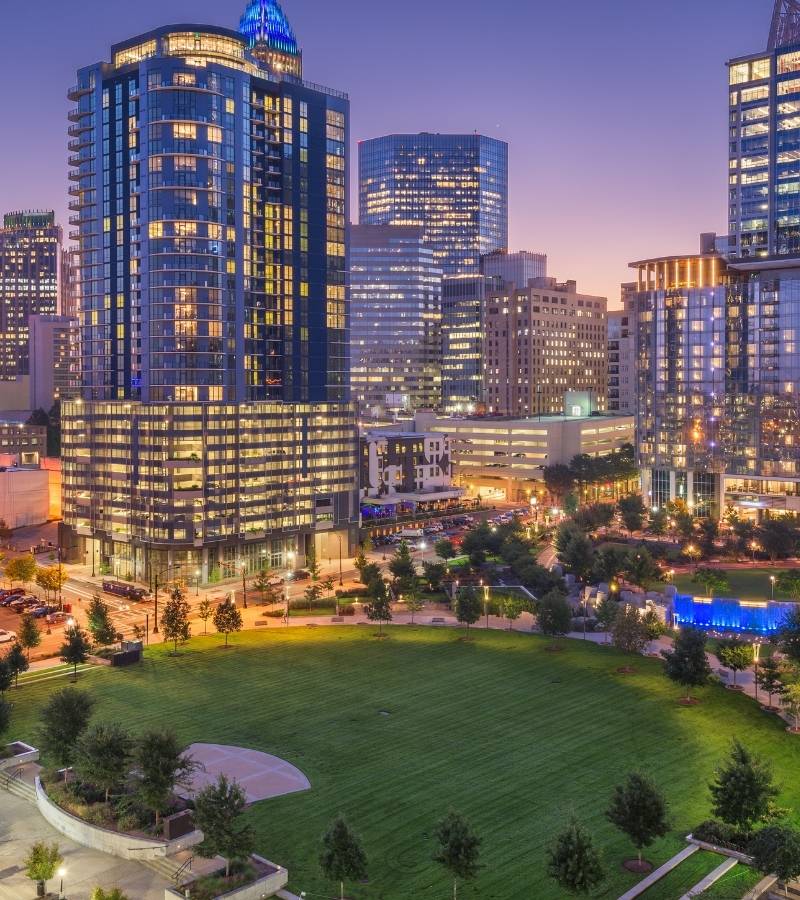 Start a Conversation with Us